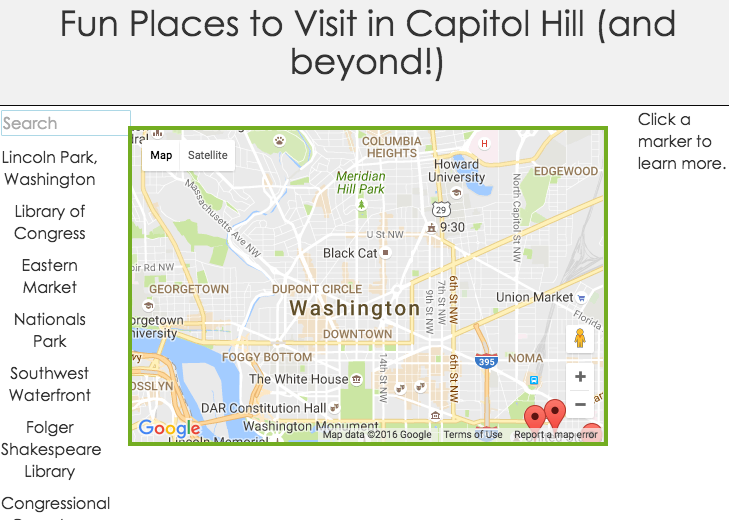 Capitol Hill Neighborhood Map. The application leverages Google Maps' API and WIkipedia's API to provide users with detailed information about the map's suggested tourist destinations before they make a decision to visit them. Utilizes using Knockout JS and Bootstrap. Fully Responsive.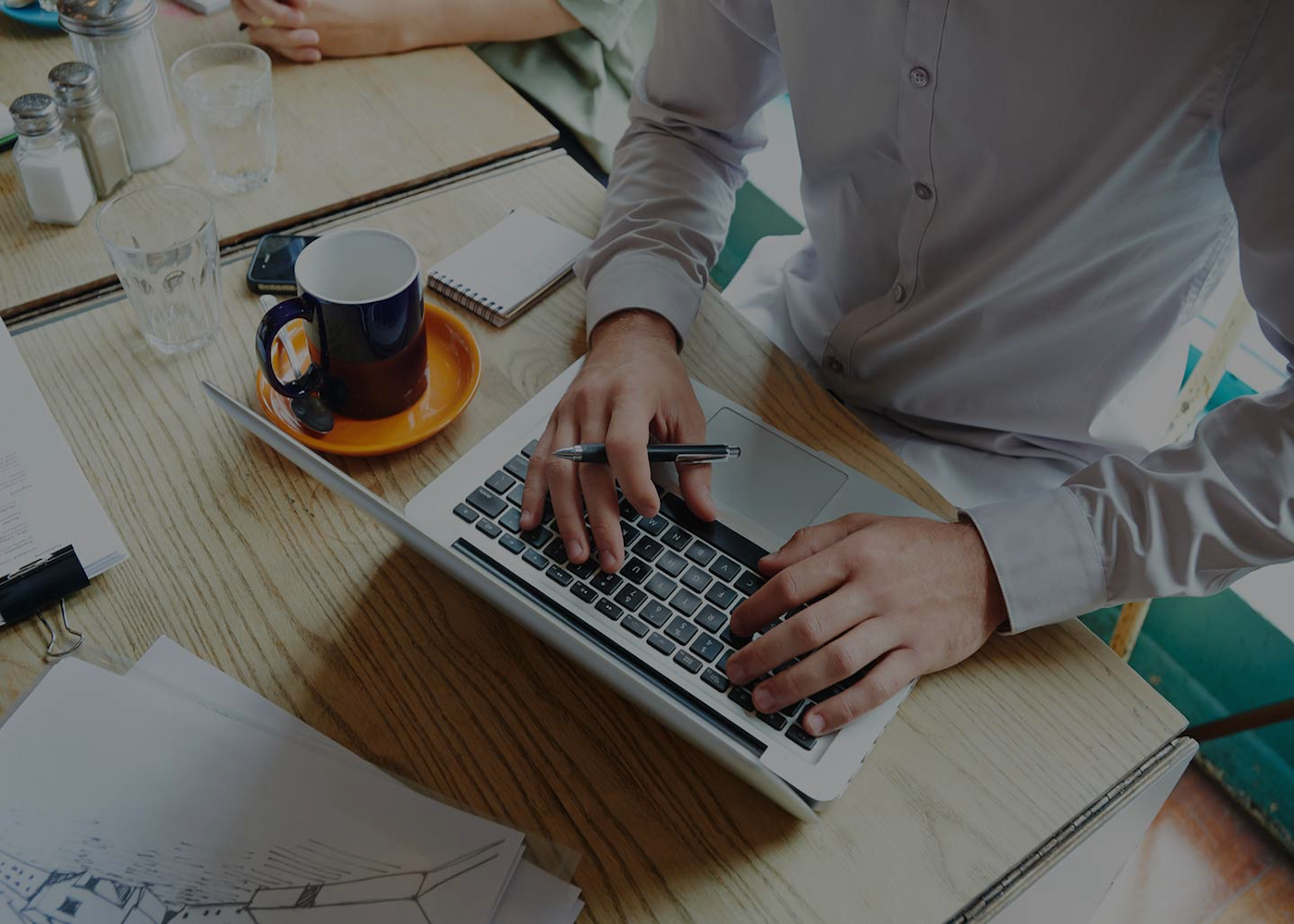 A website build with Express.js, MongoDB, Gulp, EJS templating engine, and bootstrap. Deployed with Heroku.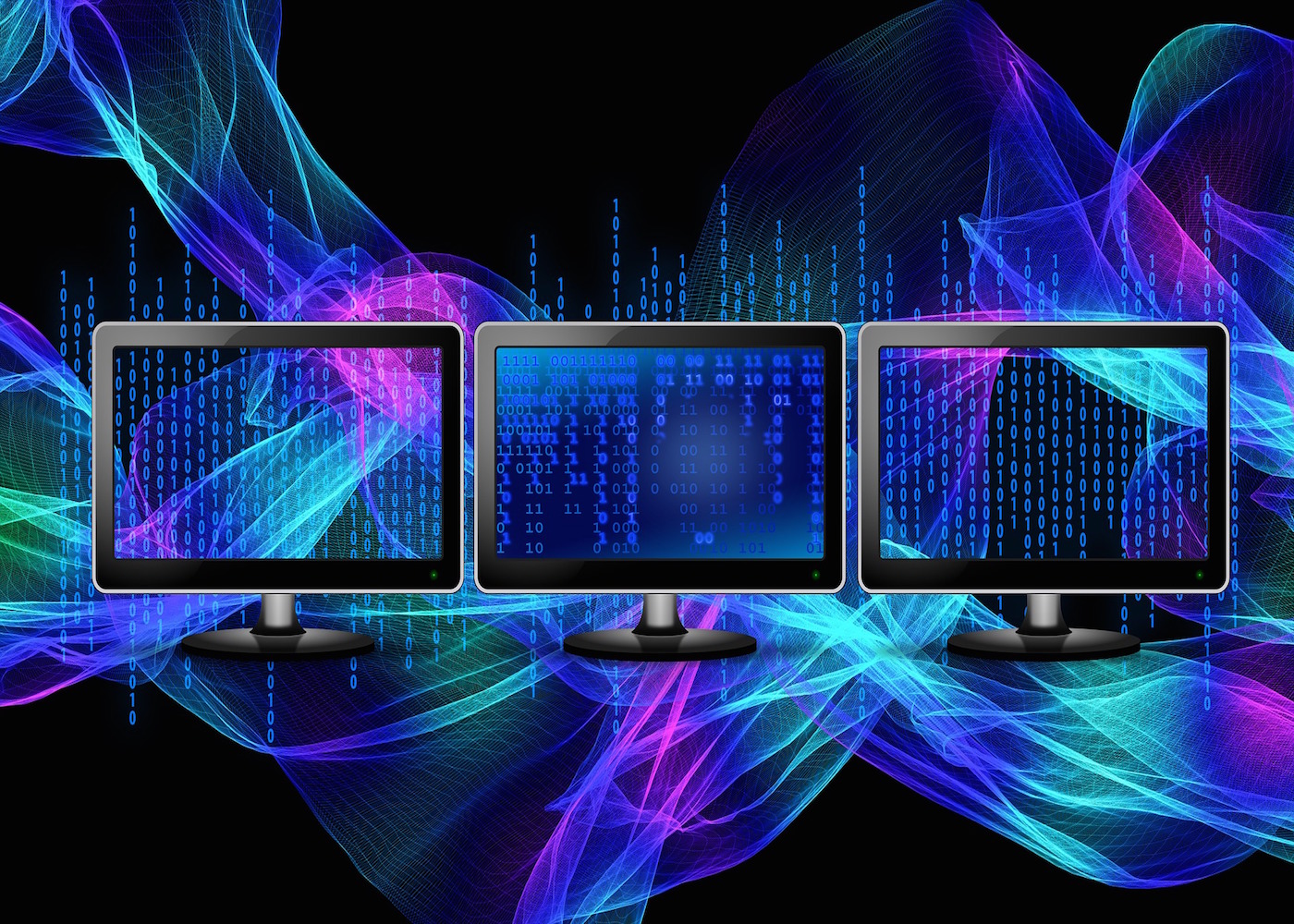 A working REST API that can run .get, .post, .put, .patch, .delete operations for a small database of regional gyms. Utilizies Express.js and MongoDB.